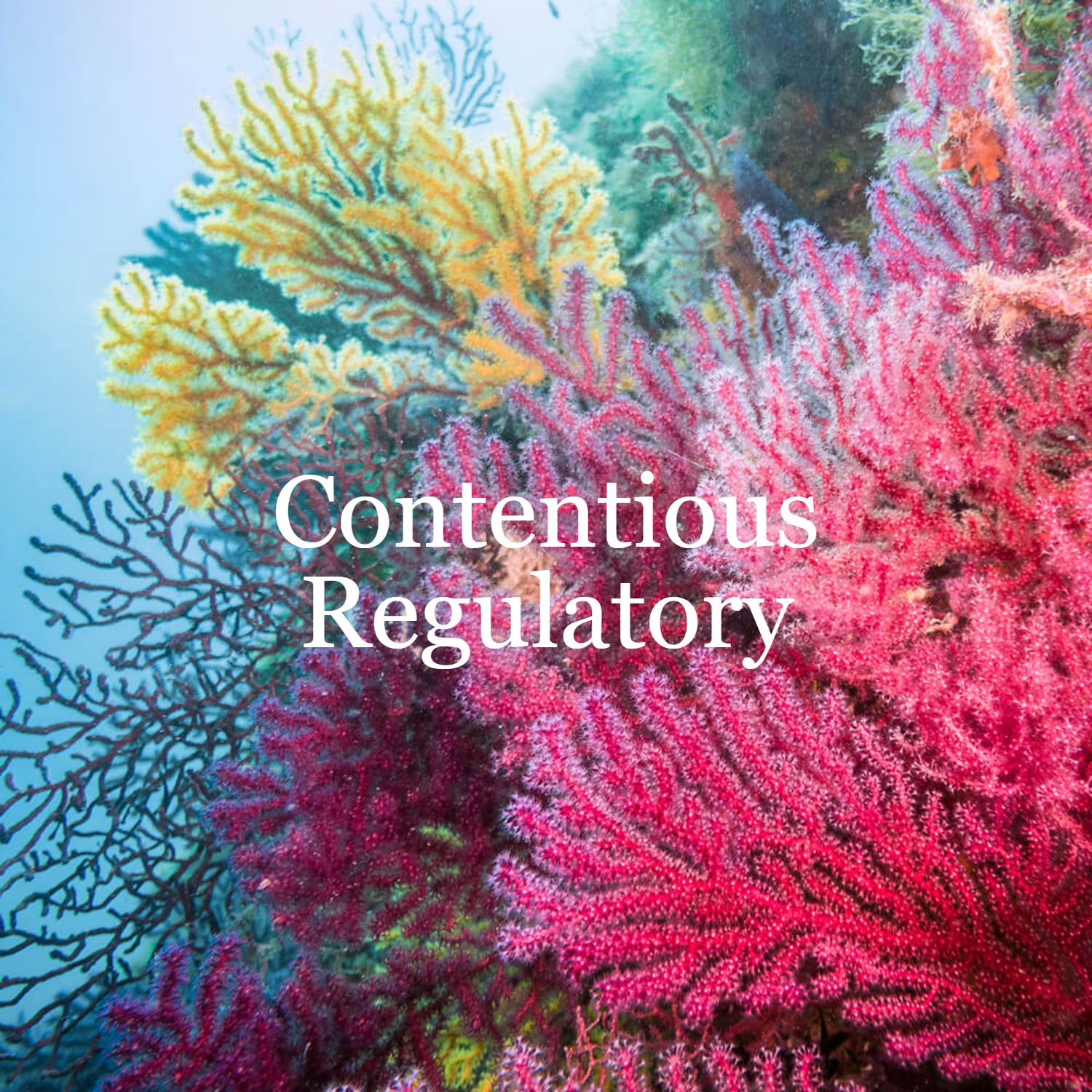 Episode 3:

A financial services consumer duty

In this podcast episode we discuss the implications for fintechs and challengers of the FCA's proposed consumer duty.  We cover common characteristics of fintechs and challengers and how the proposals may impact them, including data analysis, customer UX/UI, online/app channels and target markets, product complexities, fee structures, "fair value" and intermediation.

This episode features Simon Treacy (senior associate, Financial Regulation, London; simon.treacy@linklaters.com) and Duncan Campbell (managing associate, Financial Regulation, London; duncan.campbell@linklaters.com).

For more detail, see our infographic. And for all our thinking on the consumer duty including other publications, infographics and podcast episodes, visit our webpage.