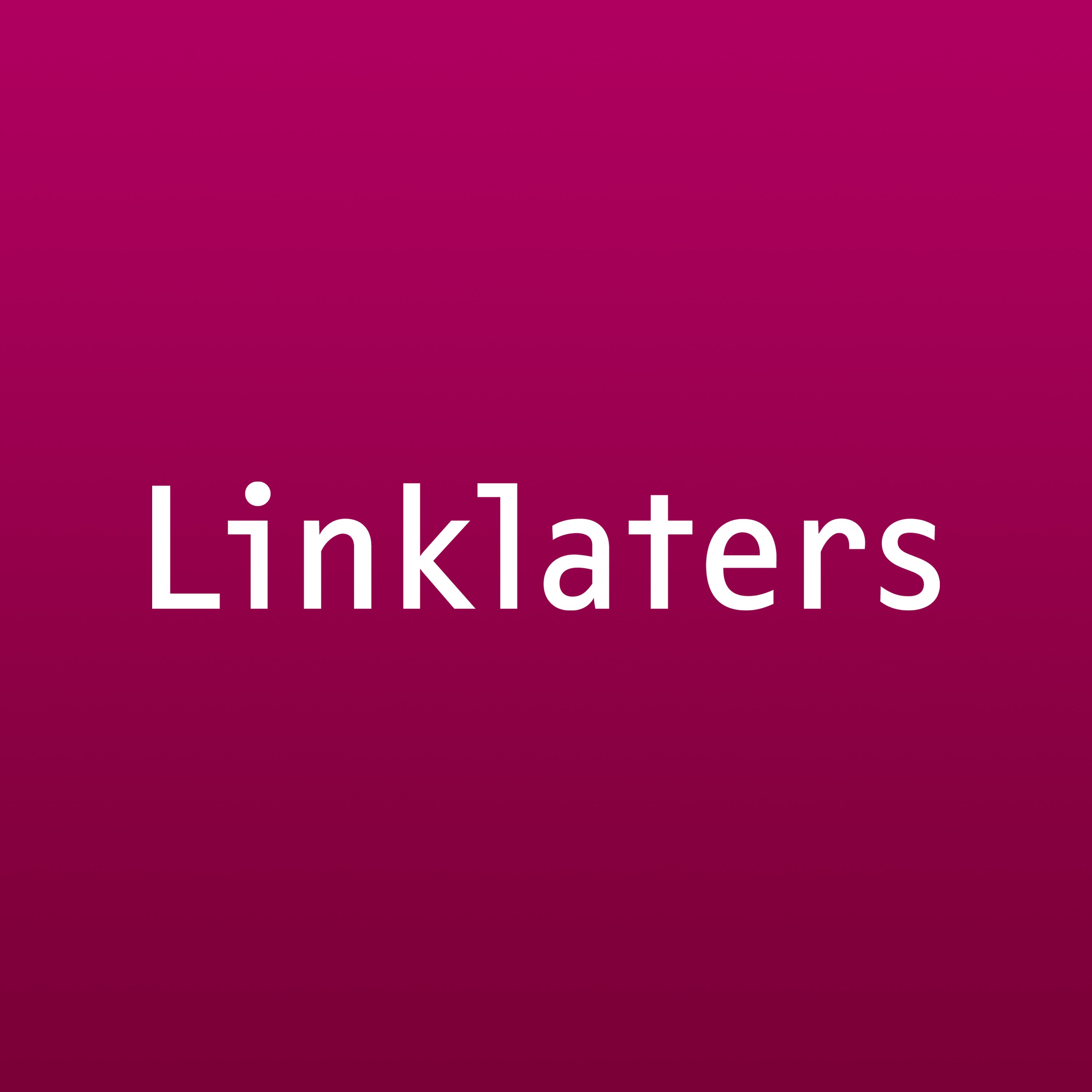 Linklaters is a leading global law firm, supporting and investing in the future of our clients wherever they do business. We combine legal expertise with a collaborative and innovative approach to help clients navigate constantly evolving markets and regulatory environments, pursuing opportunities and managing risk worldwide. Disclaimer: Podcasts are not legal advice and the views expressed in this podcast are not the views of Linklaters LLP.
Episodes
Friday Feb 28, 2020
Friday Feb 28, 2020
Episode 3: Linkubator
There has been a lot of disruption and digitisation in how people trade shares and bonds, but such a shift has not yet taken place to the same extent when it comes to how companies initially issue these securities. Nivaura is a startup that is working in this space to help automate the issuing of bonds and has received investment from the likes of Linklaters and the London Stock Exchange. 
In this episode, Hamza sits down with Ricky Cohen (Legal Product Architect and General Counsel at Nivaura), Richard Hay (UK Head of Fintech at Linklaters) and Lisa Chang (M&A Lawyer at Linklaters, focus on Fintech) to discuss fintech and its correlations with the legal sphere. 
The conversation covers topics such as automation in finance, Nivaura's new GLML platform, how Linklaters' platform ISDA Create is carrying out automation for financial institutions and how such platforms will change the work of lawyers. They also discuss the role that the FCA's regulatory sandbox is playing in promoting innovation, the fintech initiatives that Linklaters is working on and how young and aspiring lawyers can get involved in the space.

Background trading floor sound courtesy of touchassembly on https://freesound.org/s/146321/.